Snorharen vertellen je iets. Maar wat dan? Want katten zijn raadselachtige wezens. Dat hoor ik tenminste wel eens voorbijkomen.
Ik ben het ermee eens dat je een kat soms moeilijk kan 'lezen'. Sommige katten tonen hun lichaamstaal niet zo duidelijk. Of beter gezegd, tonen geen signalen die wij mensen herkennen als zijnde 'menselijke communicatie'. Want we kijken vaak naar onze katten zoals we naar mensen zouden kijken om hun gedrag te interpreteren.

Maar een kat is geen mens en gebruikt andere lichaamstaal om te communiceren met haar omgeving.
Het beste is dat je altijd naar de hele kat kijkt om te interpreteren wat ze wil uitdrukken. Om naar elk lichaamsdeel te kijken en die observaties samen te laggen.

Maar één deeltje is soms wel zonneklaar.

Wist je dat je aan de snorharen van je kat kan zien of ze zich goed in haar vel voelt?

Als de snorharen van je kat helemaal naar voren wijzen, betekent dit meestal dat ze onwijs gelukkig is.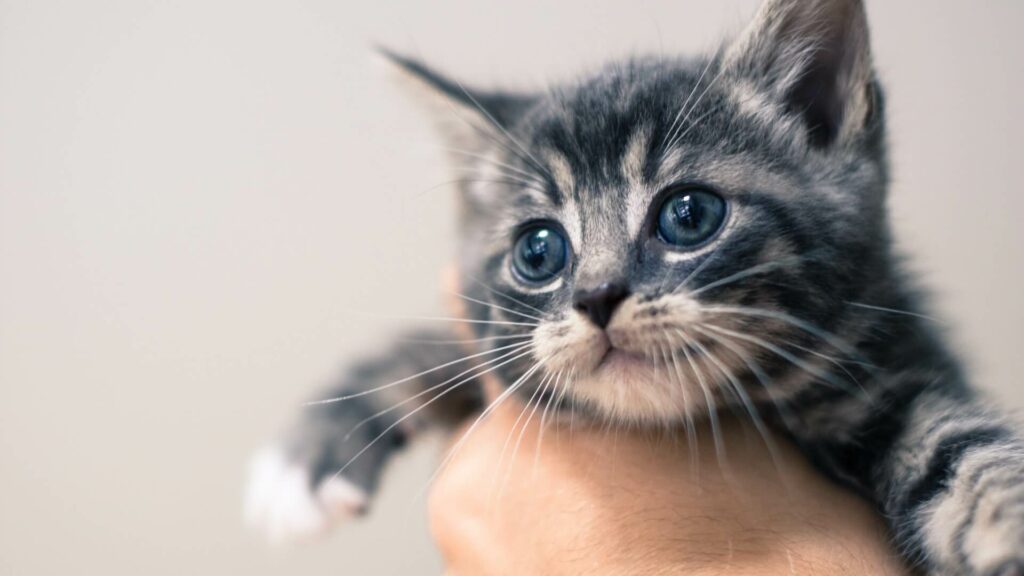 Kijk er maar eens naar, de volgende keer dat ze bij jou op schoot ligt. Of ze je komt begroeten in je bureau door op je laptop of toetsenbord te gaan liggen. Staan die snorharen naar voren?
---
Nog meer weten over lichaamstaal? Check mijn artikels: