Plan nu je kennismakingsgesprek!
En ontdek hoe jij je kat (terug) gelukkig maakt.
Heb jij er ook zo'n last van dat je kat
krabt aan je zetel, tapijt of andere plekken waar jij het niet wil?
haar behoefte buiten in plaats van in haar kattenbak doet?
jou soms krabt, bijt of ander vervelend gedrag vertoont?
Of zit je met vragen over je (nieuwe) kat?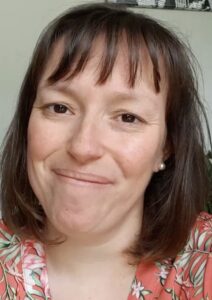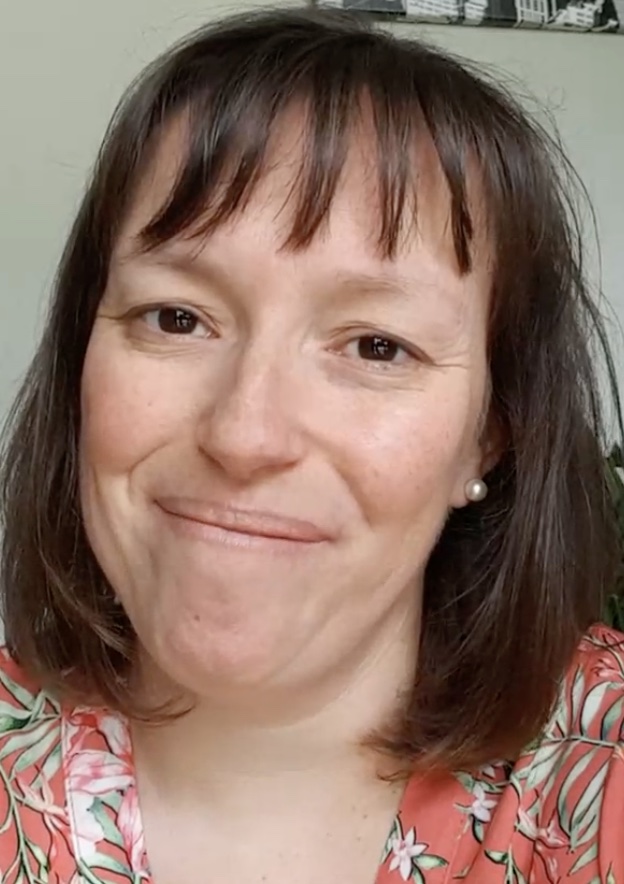 Tijdens het kennismakingsgesprek:
bespreken we je vragen of het gedrag van je kat
krijg je inzicht in de stappen die je kan zetten om je kat gelukkiger te maken
ontvang je al een eerste concreet advies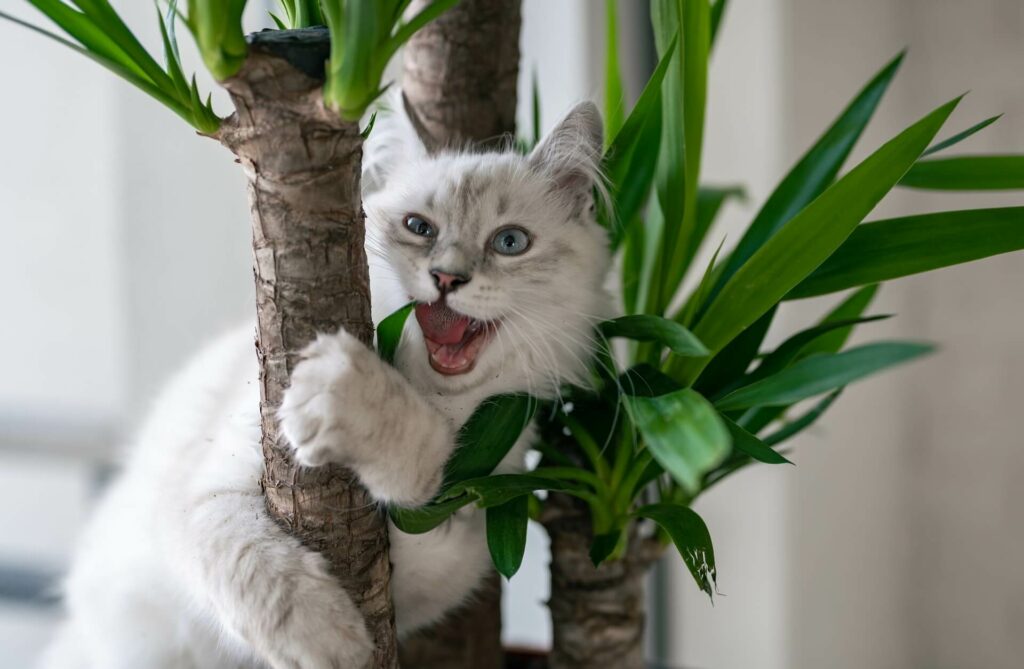 Het gesprek duurt 30 minuten. Daarna kan je vrijblijvend beslissen om losse adviessessies van 1 uur in te plannen.
kennismakingsgesprek van 30 min: €35
losse adviessessie van 1u: €65
Ik kijk er naar uit om jou en je kat(ten) te ontmoeten. Tot gauw!
Liefs
Kelly